Full-Service
Construction Safety Consulting & Training
Make Safety Part of Your Company Culture
Construction Safety Advisors partners with construction companies looking to not only make safety a priority – but an intricate part of their company culture. We are not just classroom-trained safety professionals who only know safety as a theory – we've worked shoulder to shoulder with those who build.
Construction Safety Advisors
Safe Companies Save Lives – And Money
Providing Best-in-Class Construction Safety Consulting Services
Construction Safety Advisors is serious about helping you avoid OSHA fines and losing irreplaceable lives by helping you create a safety plan and training your entire team.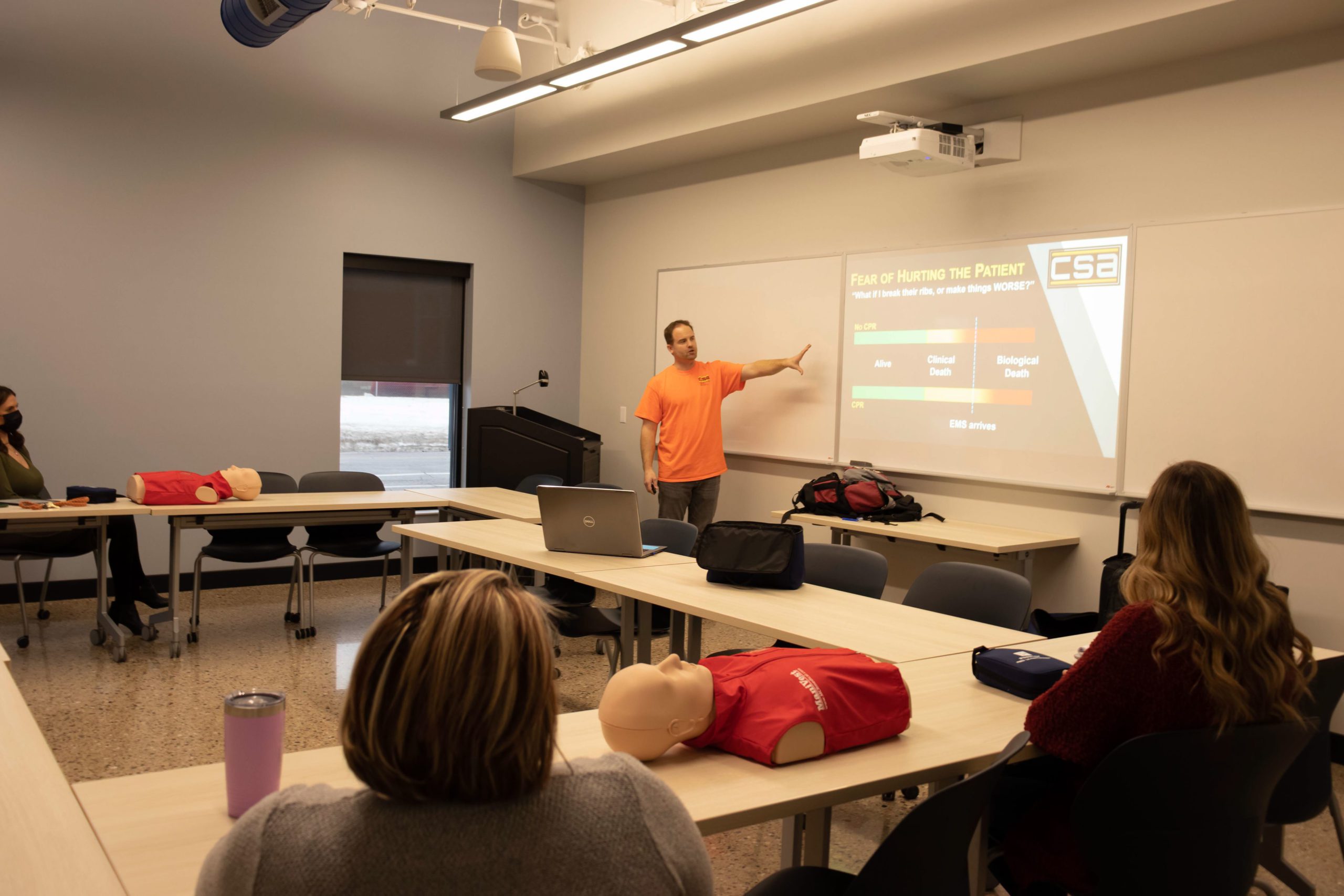 Powered Industrial Equipment Certification