Do your employees recognize all the hazards they are exposed to in the course of their work? Do they recognize the hazards they are exposed to that are created by other trades?
Hazard Awareness is a rabbit hole. Just because OSHA doesn't have a rule for something doesn't mean you can't be cited if your employees don't understand the formula that makes something a hazard.
Construction Safety Advisors provides training in the following areas:
OSHA 10/30 Hour
This is the best way to start building up your hazard awareness. This credential tells contractors you have a certain level of knowledge, it follows you wherever you go, and never expires (unless you lose your card!).
Lead Awareness
If you are a painting contractor or anyone needing to perform repair or demolition on older buildings, what are the hazards to exposure?
Asbestos Awareness
Everyone knows asbestos is bad. Your employees need to understand how to identify potential asbestos-containing material, how to work around it, and what the consequences of exposure are.
Silica Awareness
The 'new asbestos'. Respirable crystalline silica acts on the body almost the exact same way asbestos does. While asbestos has been mostly banned, silica is prevalent in so many of the materials used on construction sites. Know how your employees can be exposed by someone else or if they are creating it themselves.
Hazard Communication
Michigan's Right to Know Law and OSHA's hazard communication standard requires employers to make available all relevant information about hazardous substances and materials used by employees. Employees also need to be able to understand what Safety Data Sheets are, where to find them, and how to read them.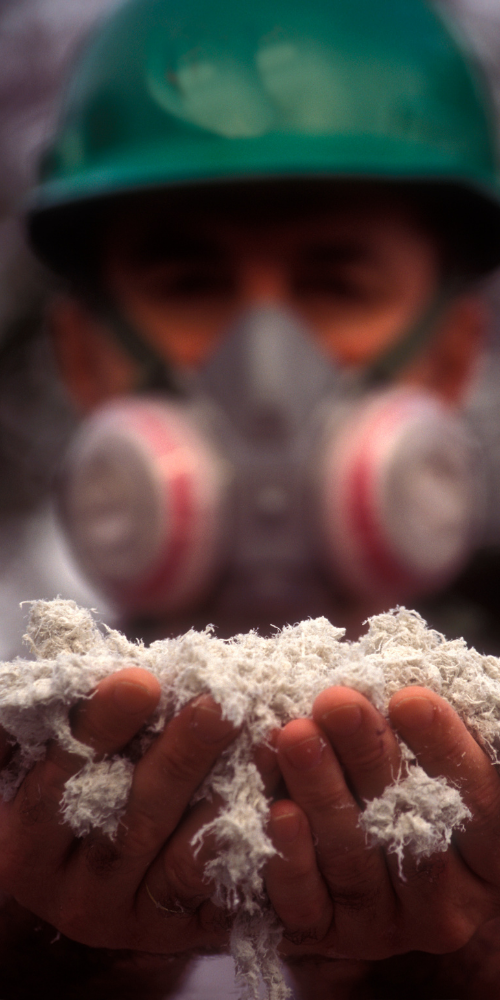 Who is at risk from exposure to crystalline silica?
Silica hazards exist when specific activities create respirable dust that is released into the air. Because silica particles are so small, they can be generated by high-energy operations like cutting, sawing, grinding, drilling, and crushing stone, rock, concrete, brick, block and mortar, or when using industrial sand.
As an employee, where can I find Safety Data Sheets?
As part of Michigan's Right to Know Law, employers are required to make Safety Data Sheets available to all employees.
Can I be cited by OSHA even if there isn't a law regarding a specific incident?
Yes. OSHA can cite any concerns that are deemed unsafe practices, whether they are an OSHA standard or not.