While many worker protections ultimately come down to good personal decisions, there are some situations where it is a group effort. Knowing that your peers have the tools and training to be there when you need them is priceless.
Keeping your team safe and teaching them how to keep each other – and themselves – safe is an extremely valuable way to keep your safety plan on track and incidents to a minimum.
Construction Safety Advisors provides training in the following areas:
Personal Protective Equipment (PPE)
A world without PPE wouldn't look like reality at all. Fact is, you cannot have a human workforce AND eliminate all hazards. Accidents happen and employees need to understand what they need and why they need it.
CPR/AED/FA
On every site, someone ought to have first aid training. If you were to have a medical emergency, will those around you be able to provide you with the best chance of recovery or survival?
Fire Protection and Prevention
Eliminating fire hazards in the first place is everyone's responsibility, but in the event of a fire, your life could very well depend on other people's ability to quickly find and properly use a fire extinguisher.
Electrical Safety
A not-so-obvious hazard. Your safety depends on everyone keeping this silent killer contained and carefully controlling its path.
Confined Space
Every site has at least one confined space of some sort. Understand the fatal consequences of not understanding the differences when it becomes a permit-required confined space. On average, for every permit-required confined space worker death there is a would-be rescuer death.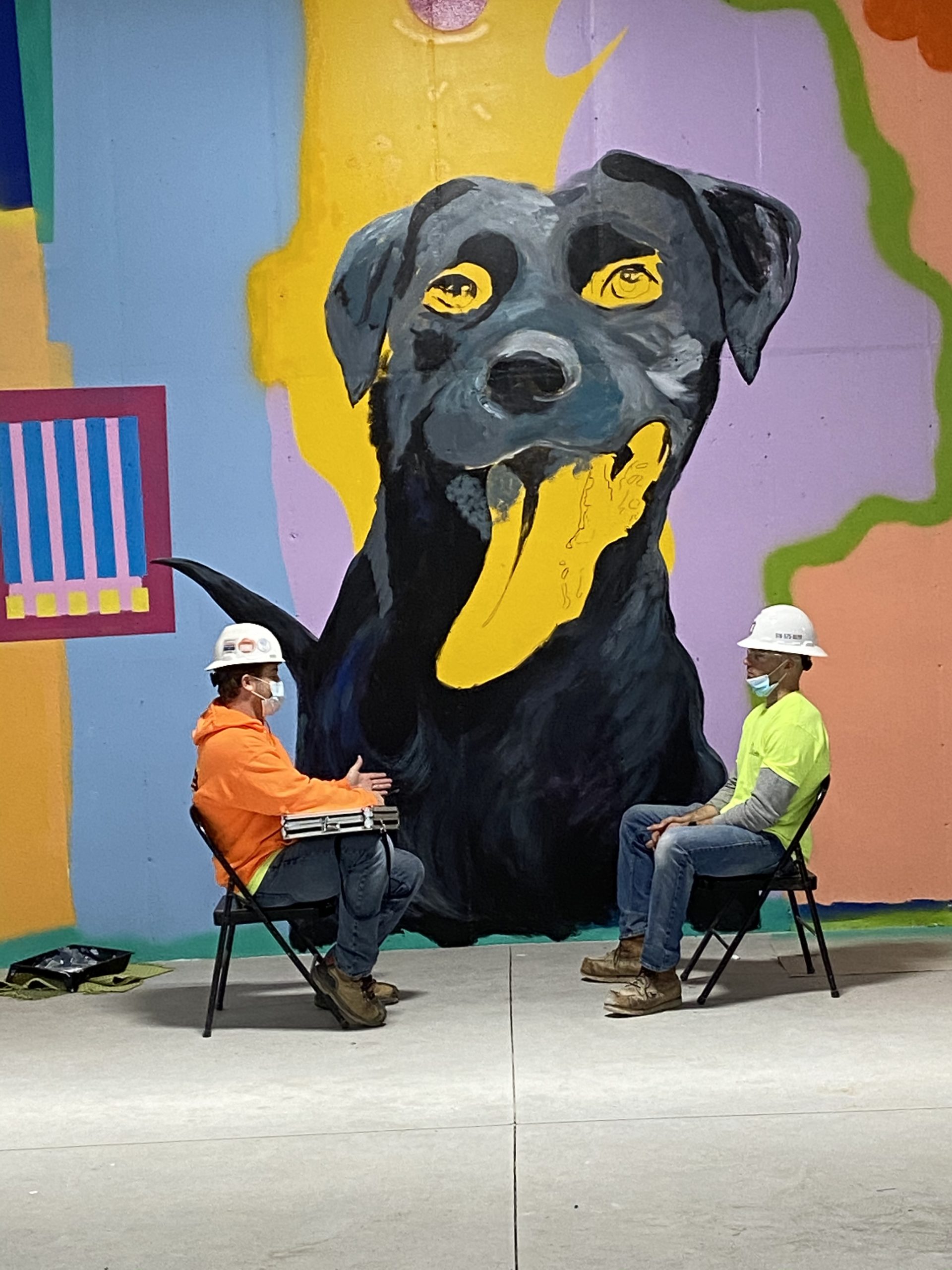 How can CPR certified employees benefit my company?
In case of emergency, at least one employee on every site should be trained in CPR. This adds value to your training program and can literally save lives.
When should my team wear PPE?
On every job site, your team should be wearing some form of PPE. Whether that's a full hazmat suit to deal with asbestos or a simple hard hat, steel-toed boots, and safety glasses for a job site walkthrough, PPE is necessary.
How can fire protection training improve my project safety program?
While many personnel protection safety programs rely on each individual being safe, fire protection and prevention affects all employees, therefore all employees are responsible for knowing how to properly operate a fire extinguisher. This knowledge only adds value to your safety program!