Co-founder Adam Frost is a workers safety professional with experience in the field – not just the classroom.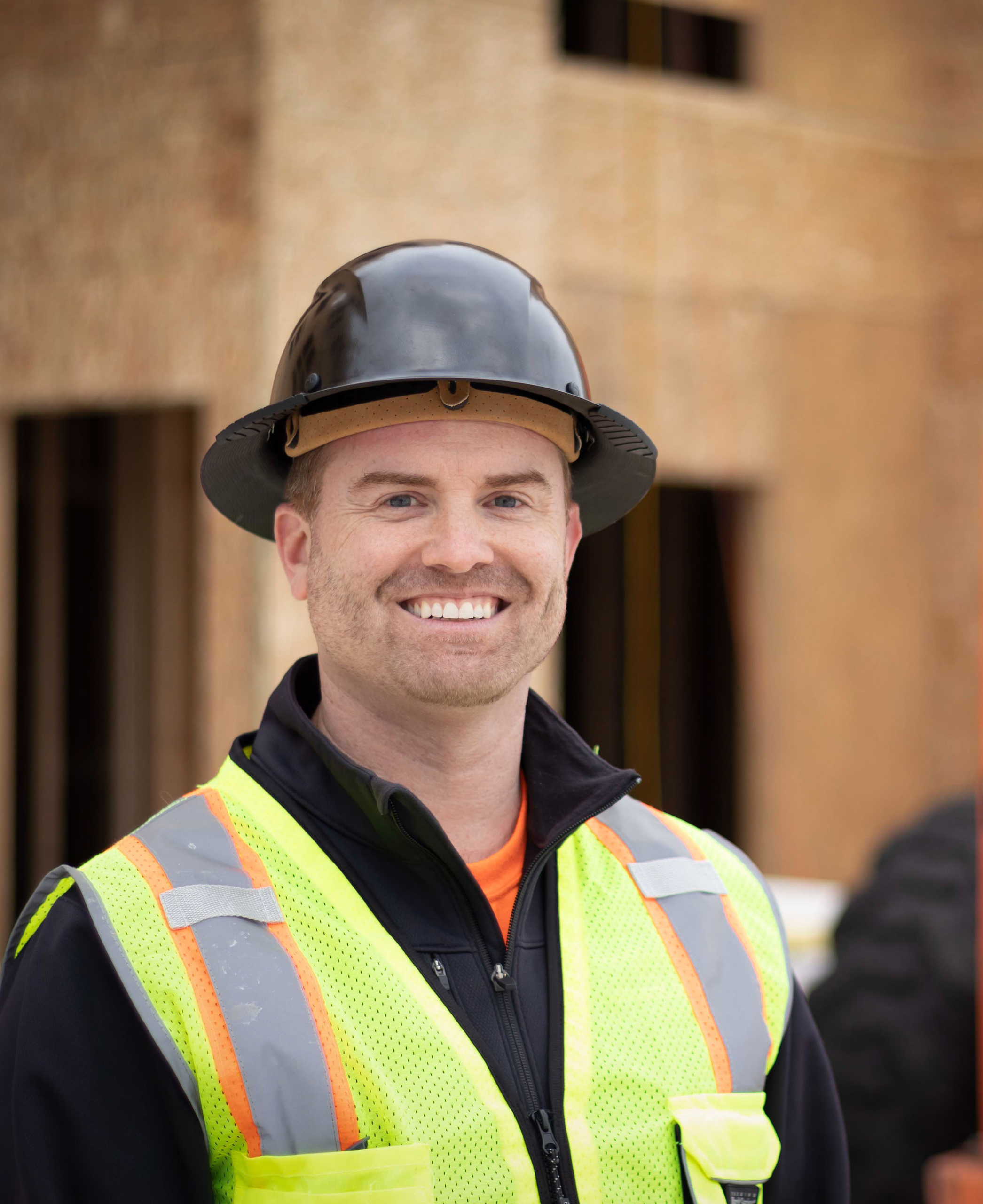 Hello, my name is Adam Frost. I'm a safety consultant for the construction industry and co-founder of Construction Safety Advisors, LLC. – a simple, straightforward name that lets you know what I do.
My company name doesn't make it sound like an international conglomerate nor will you find the words "President" or "CEO" in the same sentence as my name (sorry mom, I know you always wanted that). 
Collectively, CSA has over 40 years of industry experience with the scars of hard work in the field and the wisdom as business leaders.
I am not going to claim that I do this because it's my passion to save lives.  Doctors, nurses, and first responders save lives. The role of a safety professional is to get employees to do their job the way it's supposed to be done and their employers to initiate that movement.
Shoulder to Shoulder with Those Who Build
I have cooked and froze on the hottest and coldest days of the year. I have done the grunt work. I have smashed my fingers, sprained my back, and been stitched up. I have led my peers to outstanding safety practices because I was also up and down those ladders, up there on those roofs, in the boom lifts and telehandlers. 
Of course, I have and continue to accumulate plenty of classroom safety training. The edge that I have is the field experience.  I understand the struggles, the peer pressure, the real and perceived inconveniences of safety.