Powered Industrial Equipment Certifications
Big machines with hazards to match.
Large equipment poses a series of unique hazards that your team should be aware of – and know how to prevent.
Construction Safety Advisors provides training in the following areas:
Mobile Elevating Work Platforms (MEWPs)
You may be familiar with older terminology such as aerial work platforms, aerial lifts, man lifts, etc. However, MEWP refers to the various types of boom and scissor lifts.
Rough Terrain Forklifts
Also referred to as telehandler or just forklift. These machines are the mules of the construction site and can do a lot of damage if not used by an authorized and trained employee.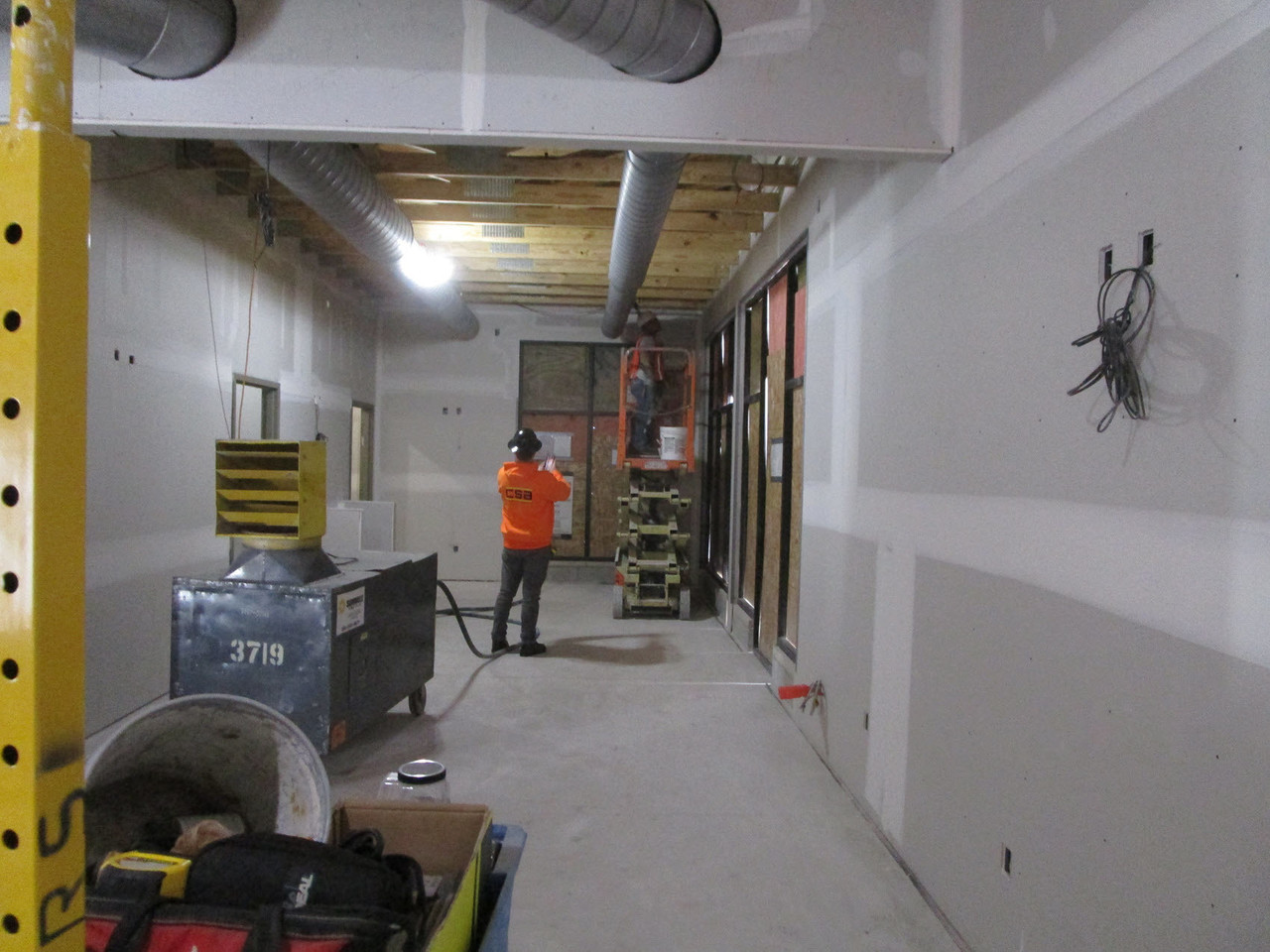 How long does MEWP Certification last?
Certifications for these machines expire at a maximum of 3 years before recertification is necessary. Special circumstances, such as an accident while operating a machine, a decrease in competency, or changes to regulations and technologies, will prompt retraining sooner than the 3 year mark. Remember, an operator can only be certified by his/her current employer, meaning cards don't transfer from one company to another.
Who should be trained to operate industrial equipment?
Only those employees who have demonstrated the skills and competency necessary to operate heavy machinery should be trained for this responsibility. Training includes a general review of the rules, regulations, and unique hazards, as well as a practical field evaluation.